Are you on the path God prepared for you?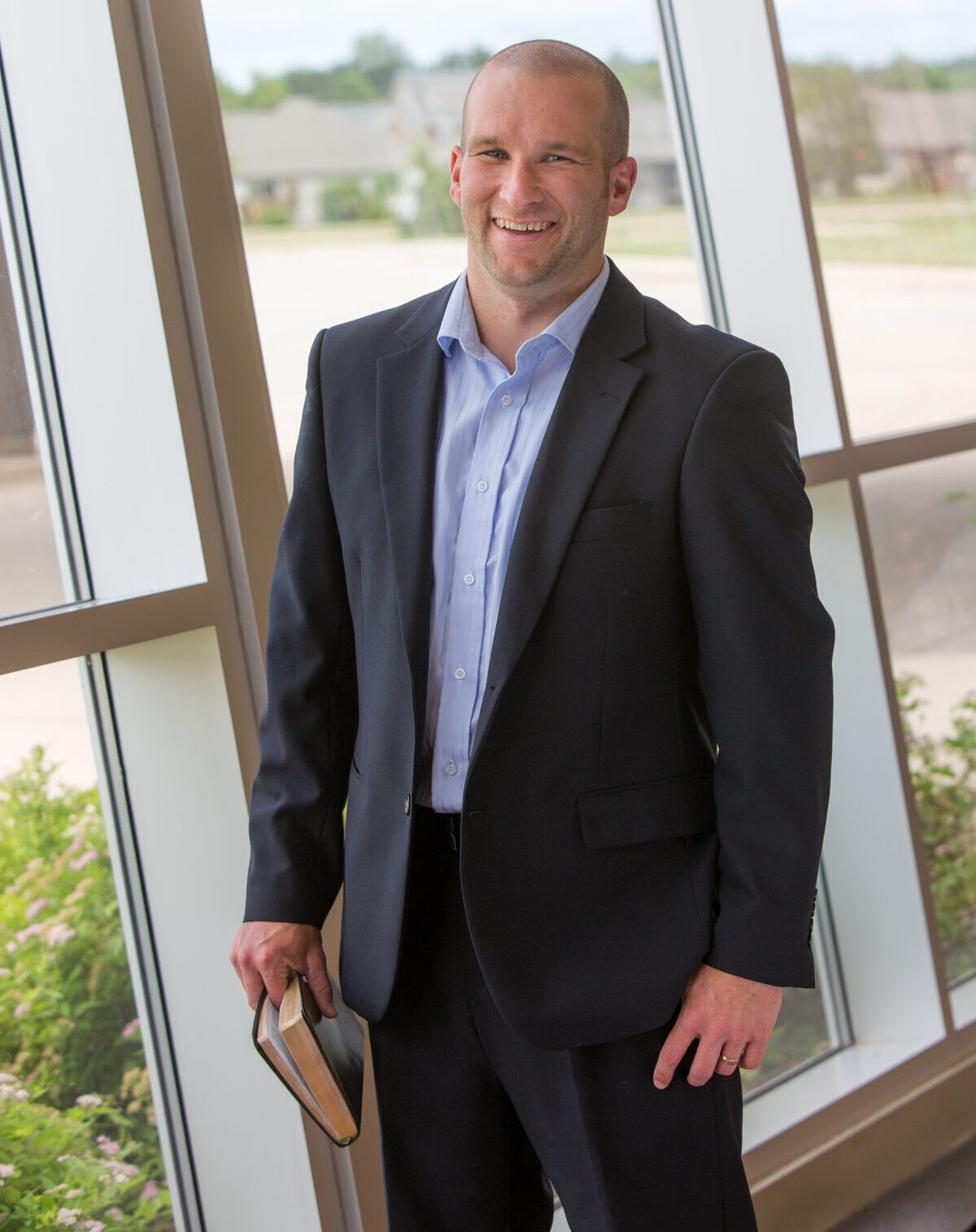 Ryan S. Howard, Ph.D., is the founder of Your Faith At Work, a ministry that helps Christian professionals transform the way they live and work every day. Ryan has a passion for helping people discover how their work fits into God's plan.
Ryan hosts a weekly podcast called Your Faith At Work on the Charisma Podcast Network. He publishes articles regularly and is the author of 21 Days to a New Workplace You, a free devotional eBook that helps Christians jump start their faith at work journey. Ryan is currently working on a cutting-edge book on faith at work that will be released later in 2021.
His professional life in the global manufacturing industry has taken him to more than 20 countries. His experience includes strategic sourcing, supplier development, cost management, industrial engineering, non-profit leadership and currency trading. He was also a candidate for the Iowa House of Representatives in 2020.
Ryan has a passion for learning and has been trained in theology, business and engineering. He holds a Ph.D. in Biblical Studies from Louisiana Baptist University, as well as an MBA and a BS in Industrial Engineering, both from Iowa State University.
Ryan lives in Iowa with his wife, Bruna, and their son, John. Learn more and connect with Ryan at YourFaithAtWork.org.
Your work is filled with meaning and purpose whether you see it today or not. God created you to work and He cares deeply about your work. You are not left alone to do everything by yourself. God and His resources, ideas and creativity are fully available to you.
We were created to have a seamless life with Christ; that means we can and should have a full integration of our spiritual life and our work.
Our goal for this site is to simply help you connect your faith to your daily work, so that you can work with the fulfillment God designed you to have.
Sometimes it can be easy to know how we should think biblically about things, but knowing what that means for our work on a daily basis may not always be so clear. That is precisely where I want to help. I produce regular content that will help you to not only think biblically about work but also help you to know how to work practically on a daily basis.
Your Faith At Work will help you connect your faith to your daily work.
Whether you love your work or you are ready for something new, your work is filled with meaning and purpose. Nothing in your work is arbitrary. God has plans to use everything. Engage with this site and you will quickly begin to see that God is all around you in your work. God is waiting to partner with you. Are you ready to partner with Him?
Frequently asked questions