GUEST & CONTRIBUTOR POSTS BY RYAN
Are you doing the work of the Lord every day? Or is that something only pastors and missionaries get to do?
Have you ever felt all alone in your walk with Christ? At times, it can certainly feel overwhelming. But what if you standing alone is exactly what God wants to use to accomplish His purpose?
"When I got into a new job, there was someone who was very condescending to me," says Ryan Howard.
Do you ever feel stuck? What should you do about it when you do?
U.S. Sen. Chuck Grassley has announced his endorsement of Republican candidate Ryan Howard for Iowa House District 60.
"This endorsement is a reflection of Ryan's support for the Second Amendment and commitment to protect Iowa's right…
Running for office is no easy commitment, nor is taking a stand for the most vulnerable among us. We are excited to stand with those who…
Dan Trelka has endorsed Ryan Howard, a Republican running for Iowa House District 60.
Ryan S. Howard of Cedar Falls has announced his candidacy for the District 60 seat in the Iowa House of Representatives as a Republican.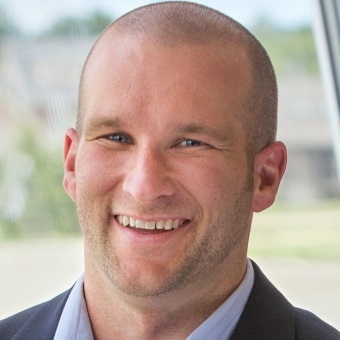 Ryan S. Howard, Ph.D., is the founder of Your Faith At Work, a ministry that helps Christian professionals transform the way they live and work every day. He has worked in the global manufacturing industry for more than 15 years and has visited over 20 countries. Ryan hosts a weekly podcast and is the author of 21 Days to a New Workplace You.

SCHEDULE A FREE CALL WITH RYAN TODAY