21 Days to a Spirit-Led Life
Sign up below to get your copy today!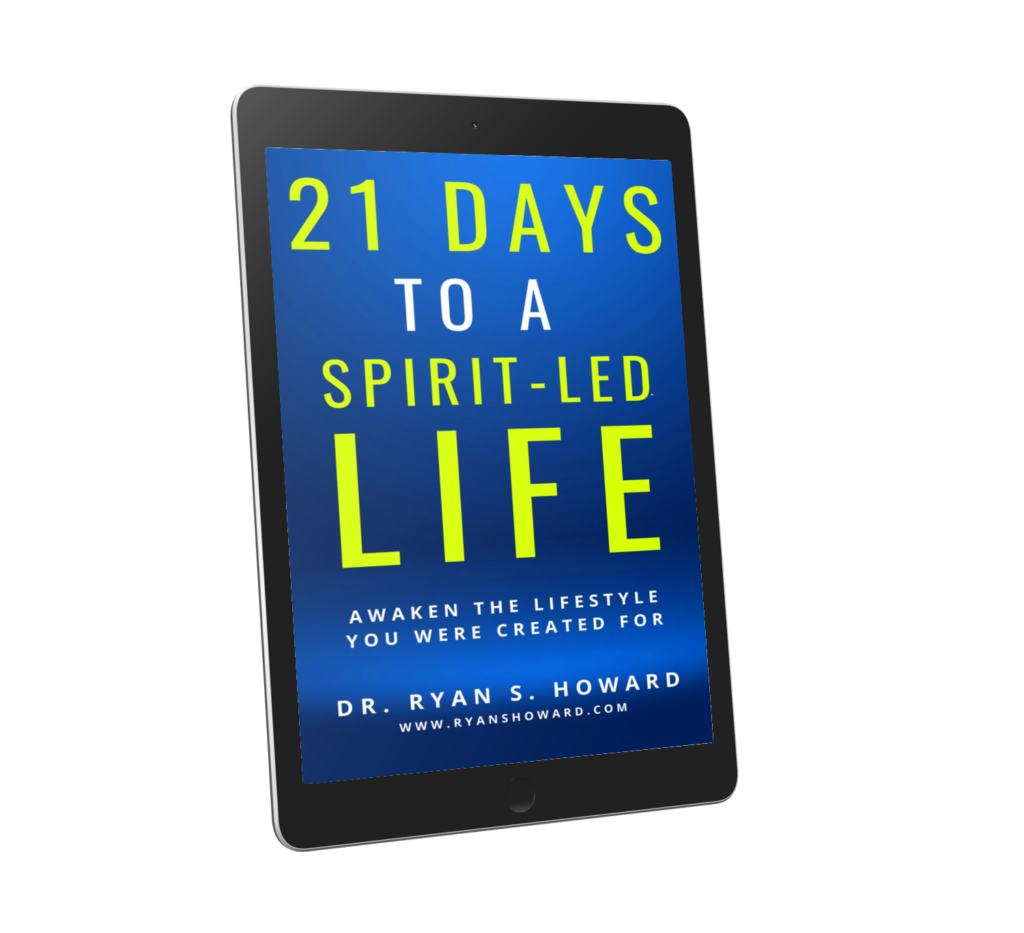 A fully spirit-led life is closer than you think.
a peak inside the 21 days
Part 1 -
Making Room for God to Speak
Part 2 -
Developing Key Spiritual Disciplines
Part 3 -
Working with Essential Virtues
Part 4 -
Walking by Faith
"This guide will help you see God's hand in your life, so you can partner with Him every day."
Get your free download today!
JUMP START your spirit-led journey.