This podcast will inform, equip and inspire you so you can partner with God to have influence and impact in life at work, at home and in the culture. It will help you get on and stay on the path God prepared for you, so you can reach your God-given potential and advance the Kingdom every single day. 
Have a topic you want covered on the show? Just contact us to let us know!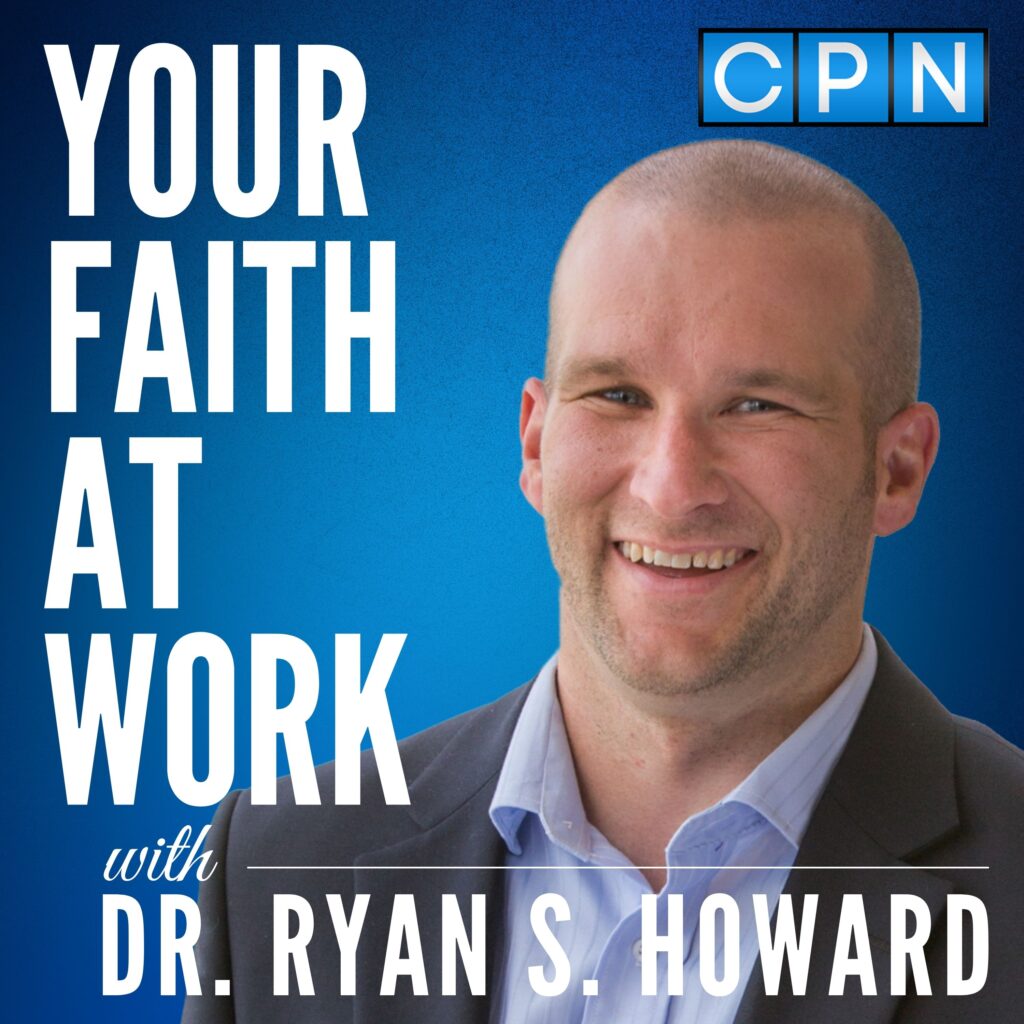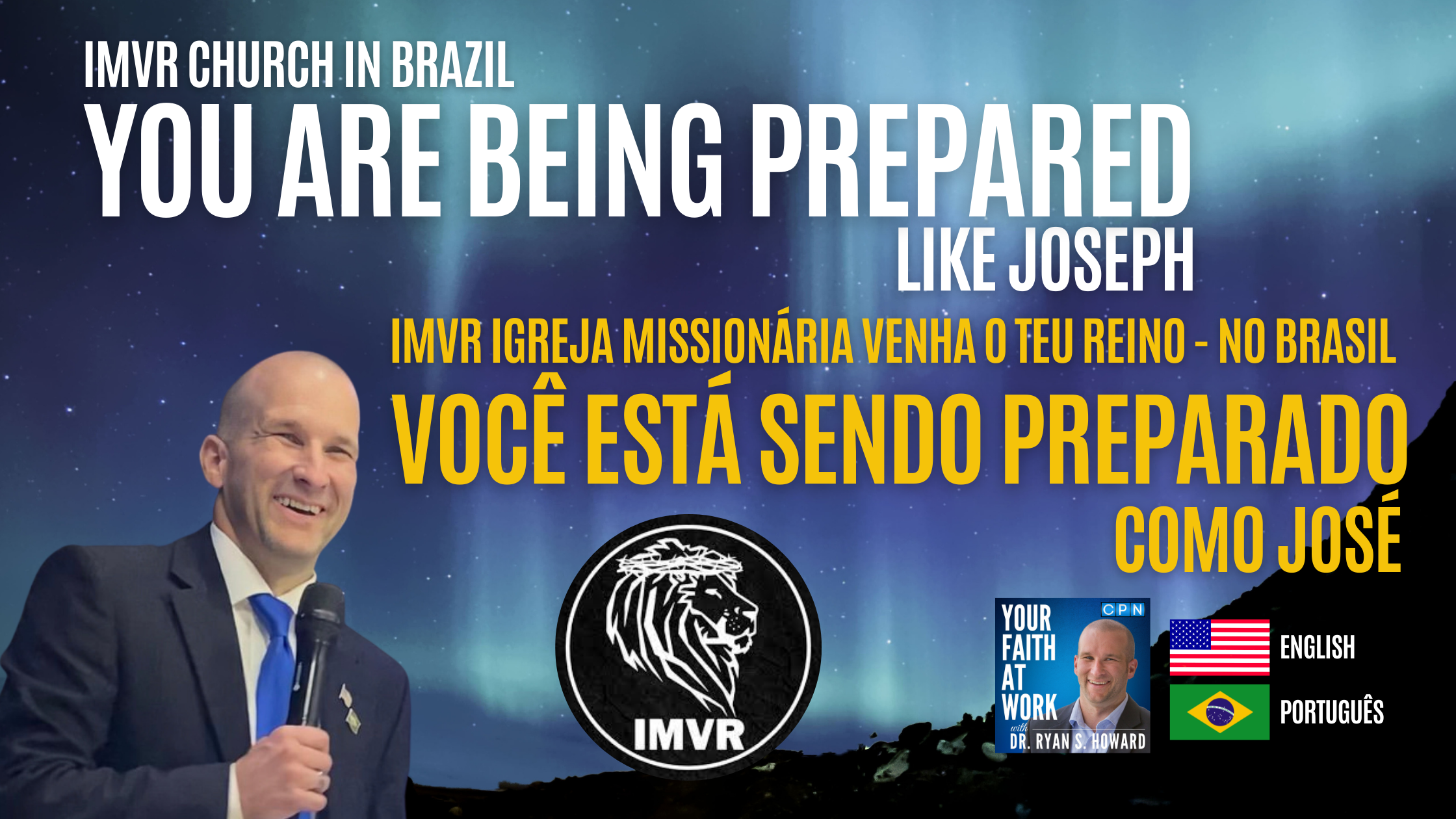 Episode #178 English and Português This episode will challenge you to look beyond your circumstances and your past to see
Download this FREE EBOOK and jump start your faith at work journey. This guide will help you to see God in your work and begin to partner with Him every day.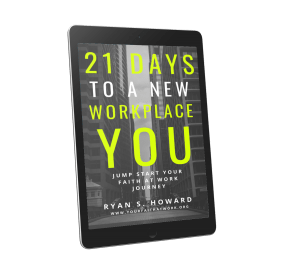 about the host:
Dr. Ryan s. Howard
Ryan S. Howard, Ph.D., is the founder of Your Faith At Work, a ministry and business that helps Christians influence and advance the Kingdom of God every day in work, culture and life. Ryan seeks to inspire, equip and challenge Christians to reach their God-given potential. He has worked in the global manufacturing industry for more than 15 years and has visited over 20 countries. Ryan hosts a weekly podcast and is the author of 21 Days to a New Workplace You. He lives in Iowa with his wife, Bruna, and their son, John.