Support Ryan's ministry today!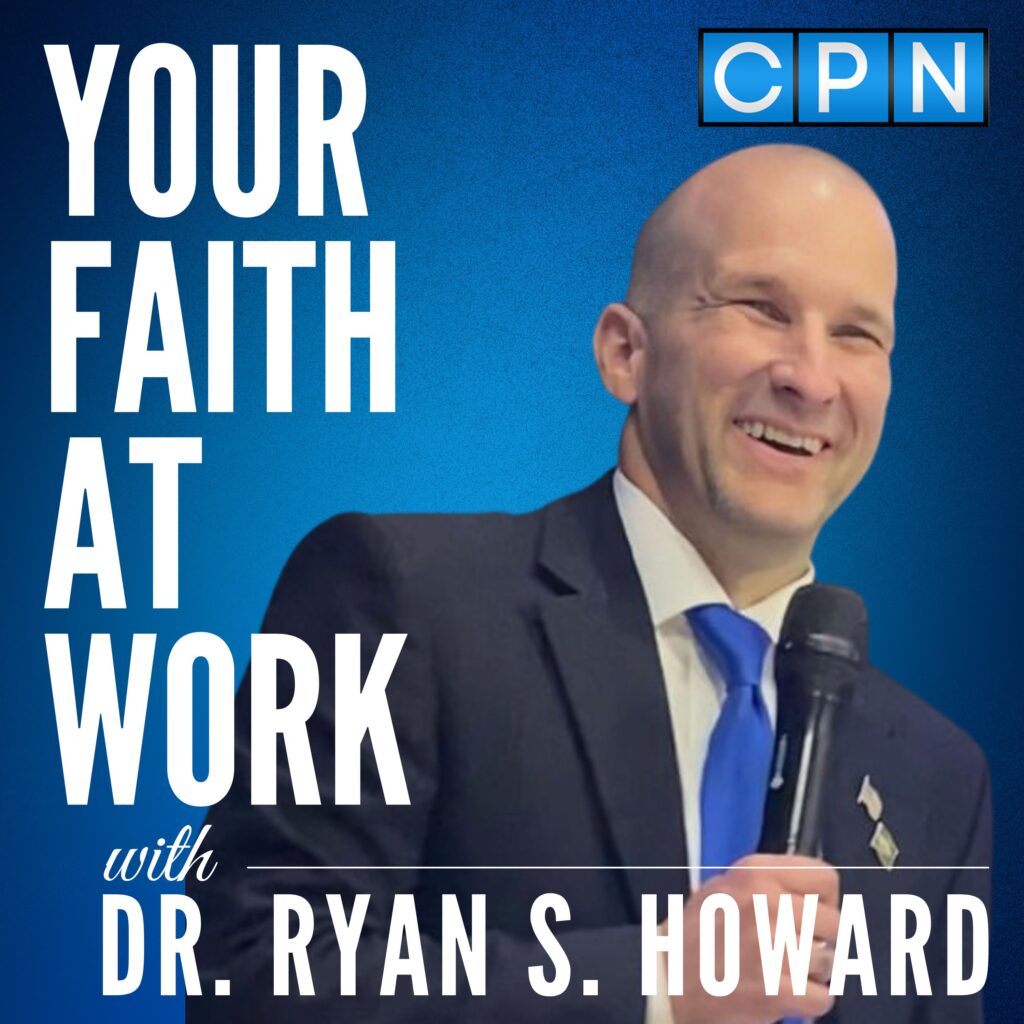 We want to offer as much FREE content as we can.
Your donation will help to ensure we can continue to offer the best content for FREE!
A big THANK YOU from the Your Faith At Work team!
Your partnership gift helps to cover costs such as podcast production, domain fees, website development, marketing, content publishing, facility fees, equipment, video editing, audio editing, transcription services, and software updates. We work hard to maintain world-class quality with a cost-effective approach.
We also want to be available to smaller churches, venues and events that cannot afford cover travel expenses. Donations are essential to helping ensure our message can go wherever it's welcome!
We welcome gifts of any amount!
Whether it's a reoccurring gift or a one time donation, every dollar helps to ensure we can cover our costs. Thank you for your support!