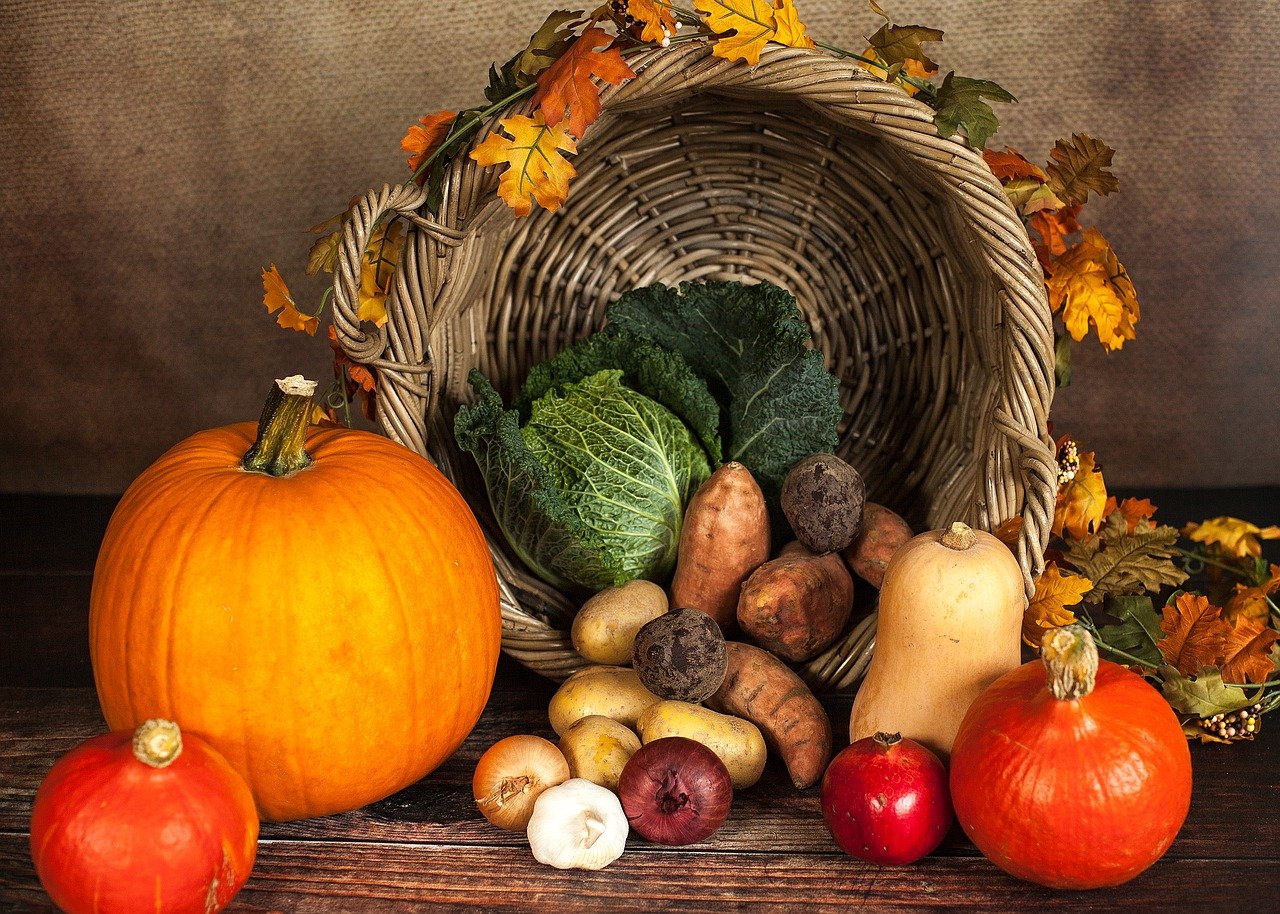 Episode #123
This episode discusses 3 important things everyone should know about Thanksgiving, from its founding to the attacks on it today. Listen to find out about the Christian heritage of Thanksgiving Day and how we must stand strong to keep the foundation front and center.
Also available on Apple Podcasts, Spotify, Google Podcasts, RSS Feed, and others.
Free Masterclass Click here to sign up for our FREE 5-day video MASTERCLASS.
---