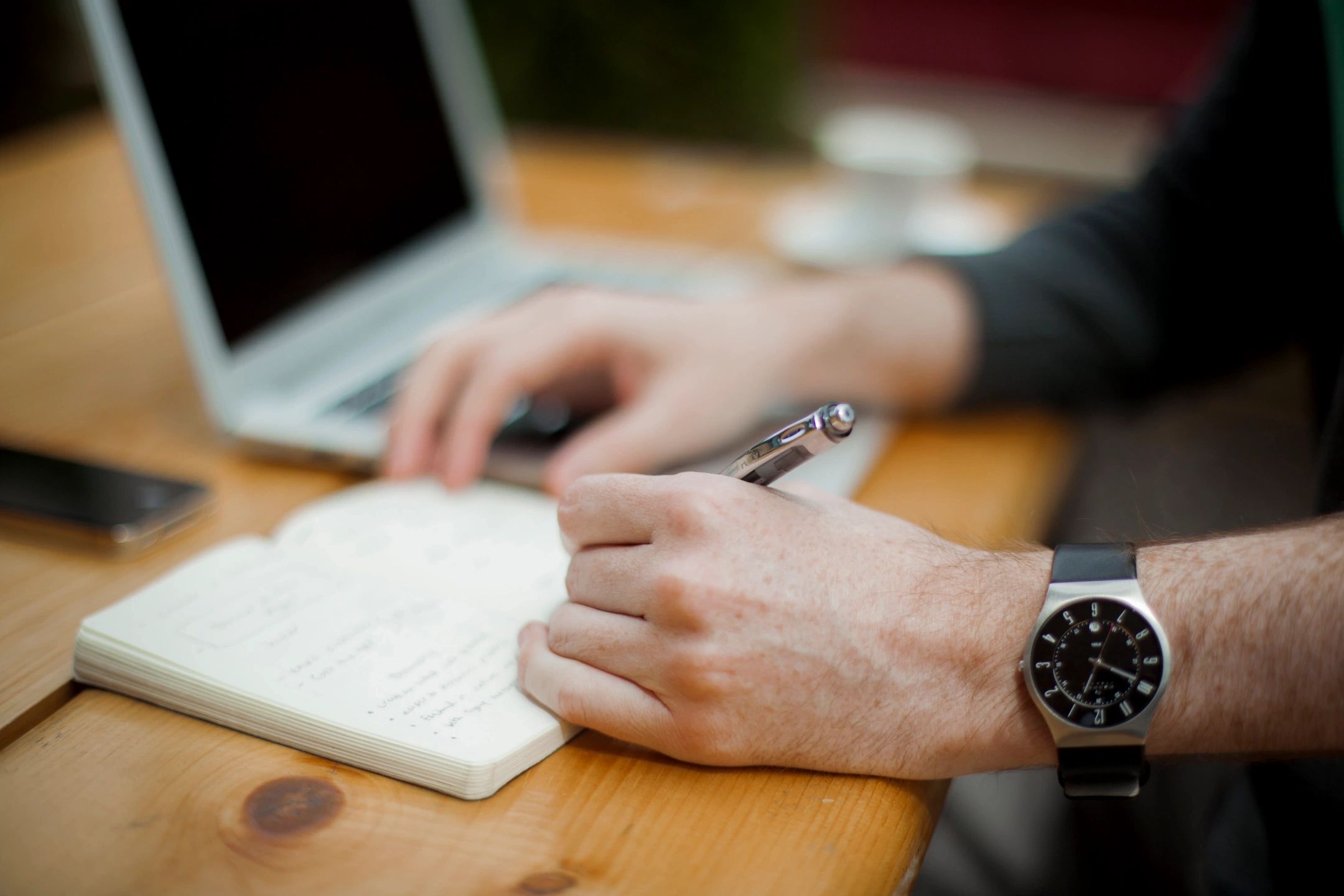 Episode #122
This episode discusses a simple daily habit of capturing wins and lessons that has the power to transform your life. Ryan discusses how this habit can lead to massive change in your mindset, how you show up every day, and even how you treat others.
Also available on Apple Podcasts, Spotify, Google Podcasts, RSS Feed, and others.
Free Masterclass Click here to sign up for our FREE 5-day video MASTERCLASS.
---