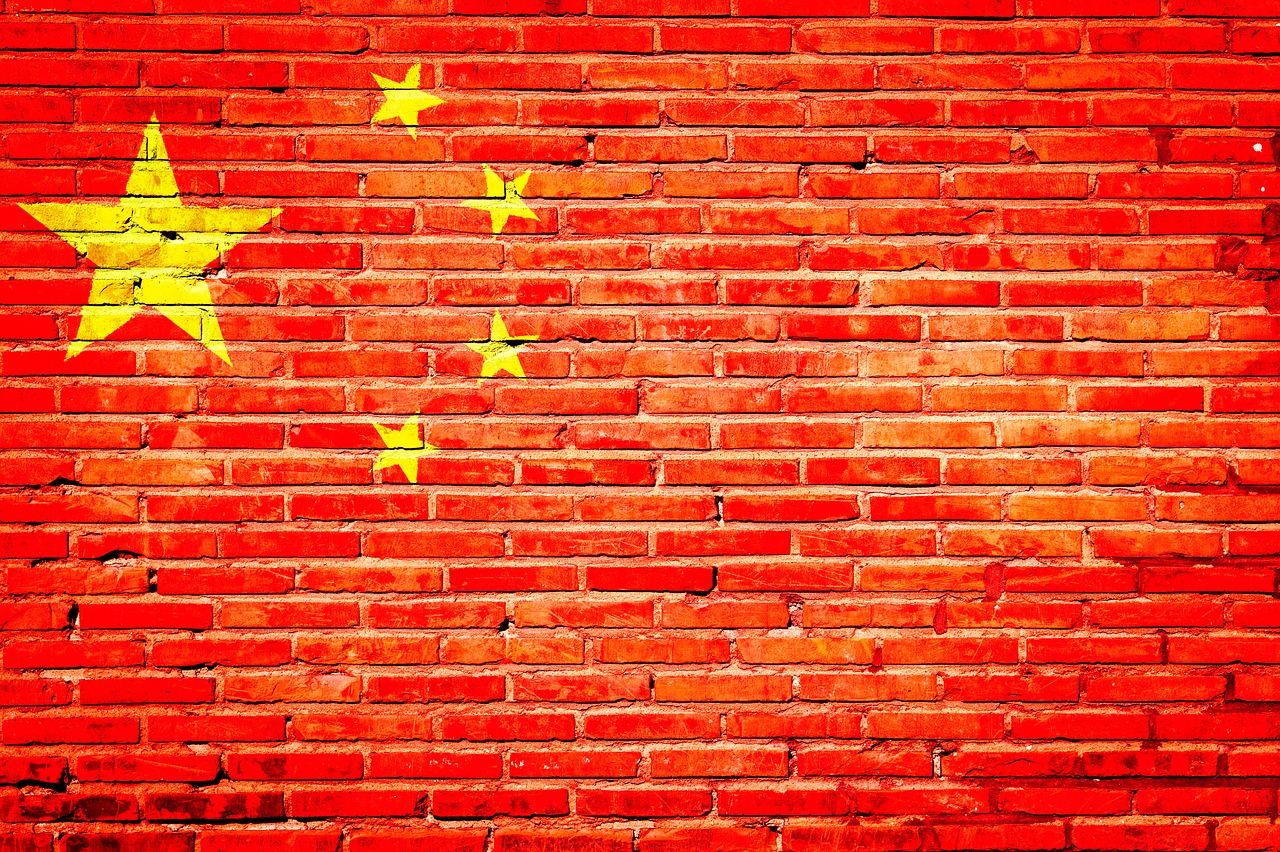 Episode #125
This episode discusses the surprising persecution that is happening in China today and the incredible revival that has grown since the 1990s. This episode will give you a closer look into the daily life for 130 million Christians in China today, who mostly meet in "illegal" house churches. Under President Xi Jinping, China continues to pressure even the state-run TSPM church and persecute the underground church of faithful believers in Jesus Christ. You will also learn how you can support the ground to spread the truth of Christ in China.
Voice of the Martyrs: www.persecution.com
Also available on Apple Podcasts, Spotify, Google Podcasts, RSS Feed, and others.
Free Masterclass Click here to sign up for our FREE 5-day video MASTERCLASS.
---