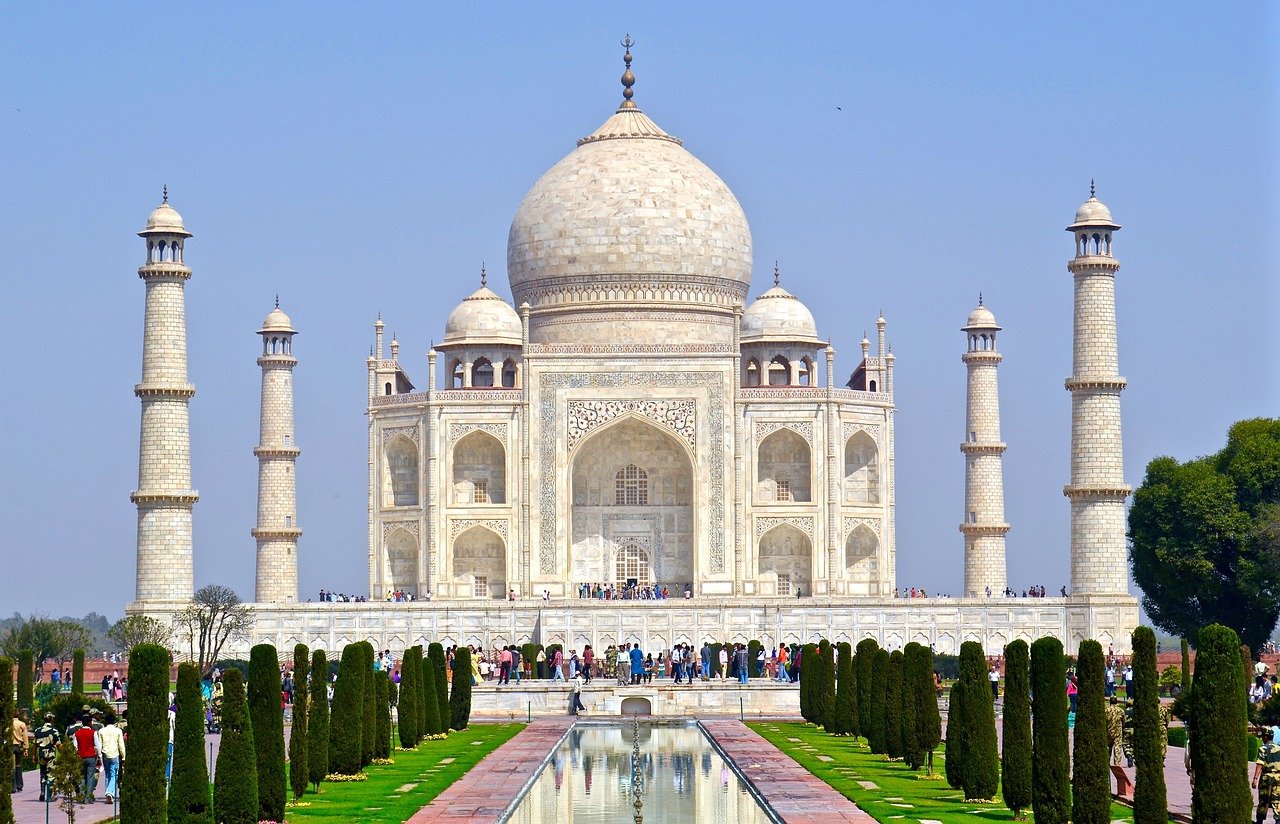 Episode #126
This episode discusses how the political, corporate and Hindu leaders in India are working together to persecute Christians today. The Christian church is growing in India, but it hasn't been without a cost.
Persecution in India started in the 1st century and has continued to grow since. India as moved further up the world watch list for persecution since 2014 , when Prime Minister Narendra Modi was elected. Laws allowing freedom are often not followed and new laws are being enacted to further persecute Christians.
This episode discusses the many different areas that Christians are suffering today. From explicit discrimination and social duress to violence and imprisonment, Christians are impacted at every level.
Listen to this episode to learn more and to find out what you can do to help advance the Kingdom in India today.
Also available on Apple Podcasts, Spotify, Google Podcasts, RSS Feed, and others.
Free Masterclass Click here to sign up for our FREE 5-day video MASTERCLASS.
---