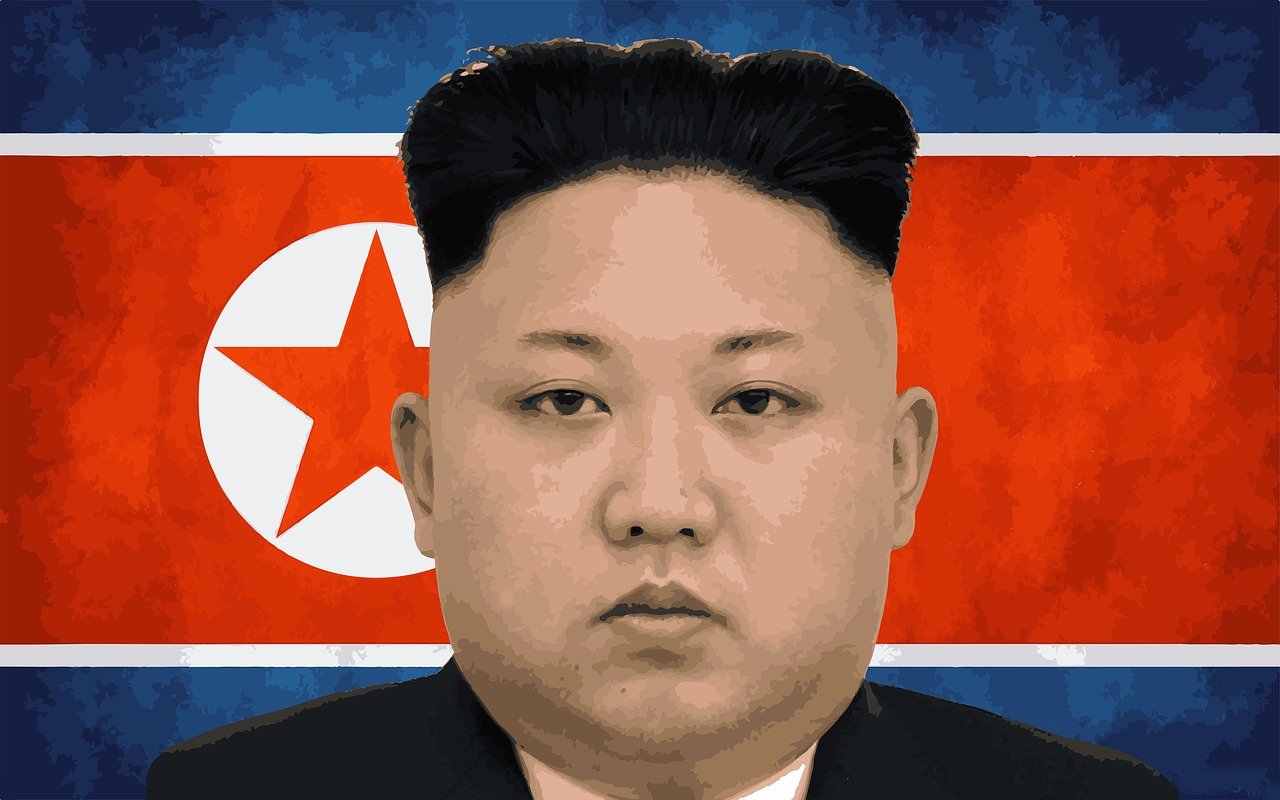 Episode #127
This episode discusses the current persecution for Christians in North Korea today, including labor camps, prison and torture. This episode will share what the people of North Korea are experiencing today under the communist regime of Dictator Kim Jung-un n and former Dictator Kim Jung-il. It also gives details on the brutal reality that Christians are facing today in North Korea and how the gospel is spreading despite the massive government led oppression and harsh persecution.
Voice of the Martyrs (VOM): www.persecution.com
Interactive world map of Christian persecution: VOM Global Prayer Guide
Donate to Voice of the Martyrs: www.persecution.com/donate
Free magazine from VOM: Free VOM subscription
---
Also available on Apple Podcasts, Spotify, Google Podcasts, RSS Feed, and others.
Free Masterclass Click here to sign up for our FREE 5-day video MASTERCLASS.