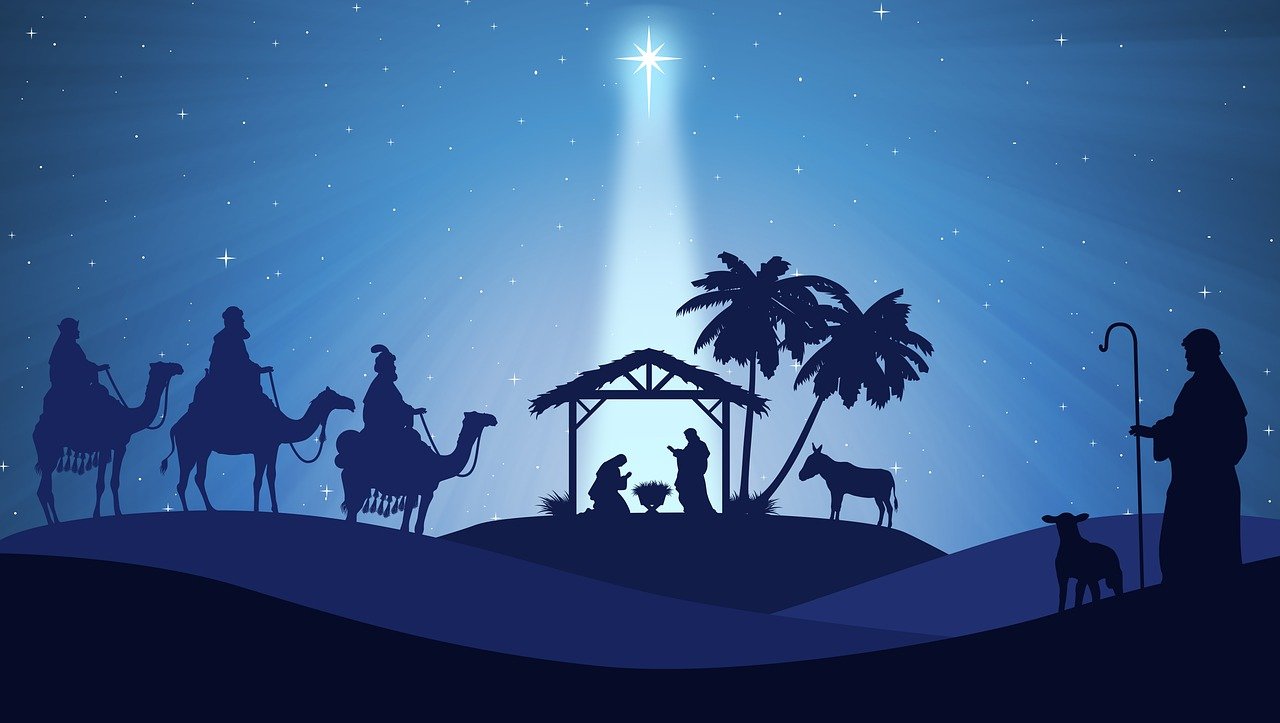 Episode #128
This episode discusses the prophecies of Christ's birth and how we can be confident they were written centuries in advance. It also discusses the importance of remembering that Jesus is the reason for the season. The historical certainty and mathematical probabilities of the prophetic fulfillment will show how great God is and how supernatural and miraculous the Birth of Christ was.
Resources mentioned in the show:
The New Evidence that Demands a Verdict, by Josh McDowell
Encyclopedia of Biblical Prophecy, by J. Barton Payne
Also available on Apple Podcasts, Spotify, Google Podcasts, RSS Feed, and others.
Free Masterclass Click here to sign up for our FREE 5-day video MASTERCLASS.
---