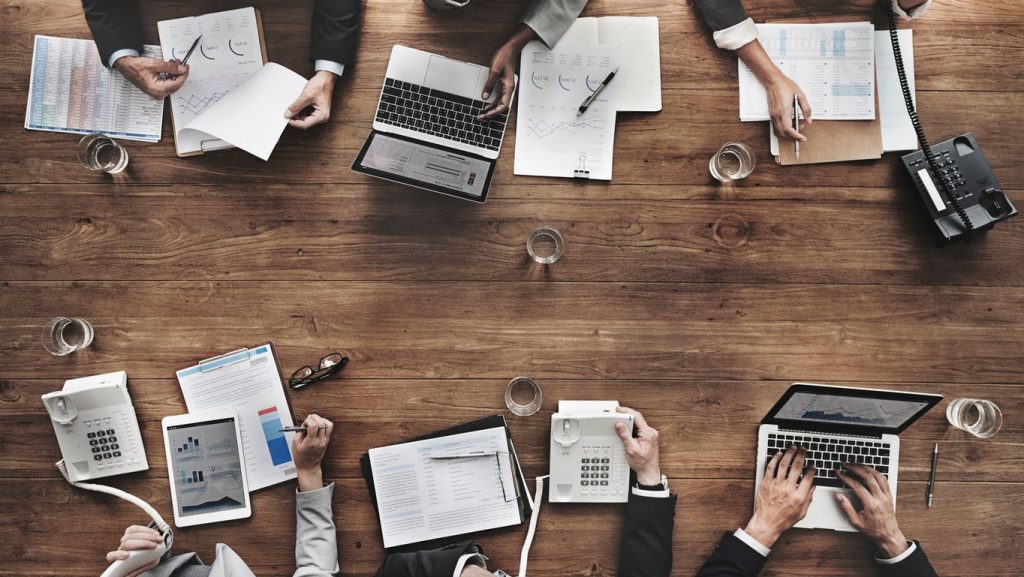 Intentional. Influential. Impactful.
Your Faith At Work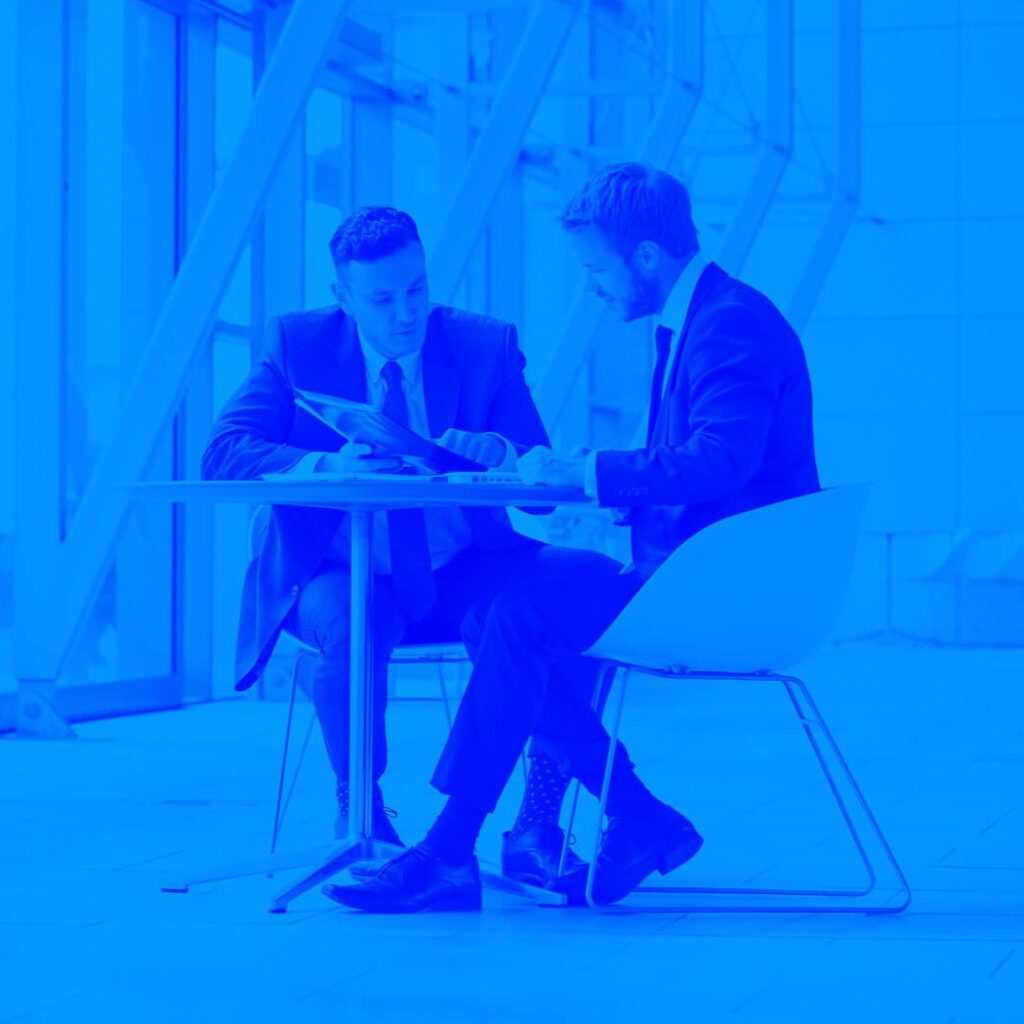 At Work, At Home & In the Culture
Your Faith On Fire
5-day video course
FREE MASTERCLASS
JUMP START your faith at work journey with this FREE video course. Sign up to get started today!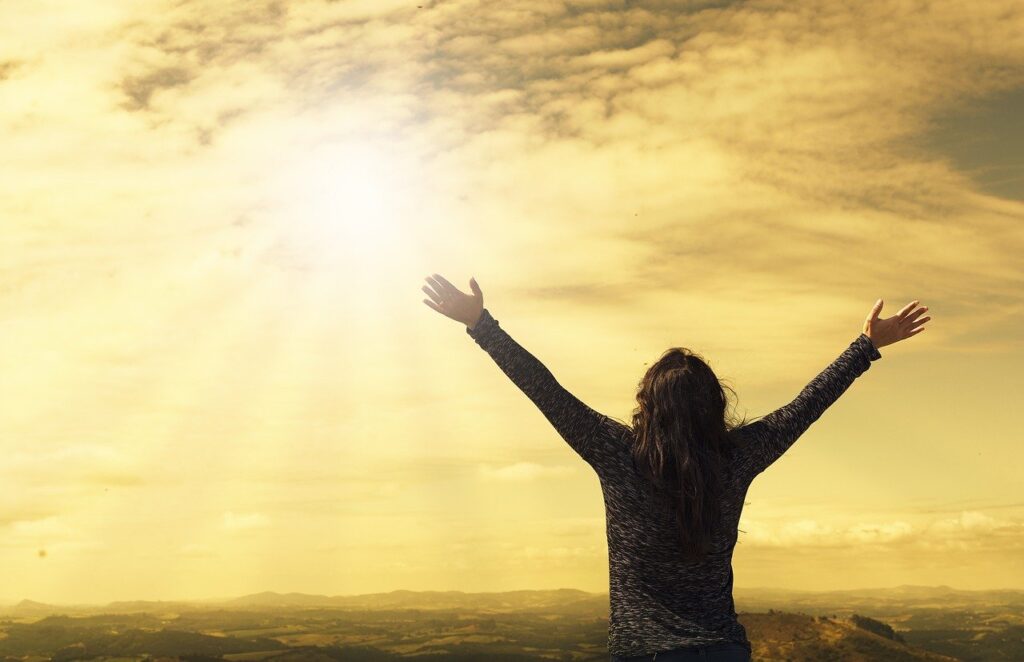 21 Days to a New Workplace You
FREE eBook Download
JUMP START your faith at work journey with our FREE eBook download. This 21-day devotional will help you put your faith into action from day 1!
You were created for
influence & impact.
Where has God appointed you advance the Kingdom right now?
Sign up for weekly motivation, insights and information. You'll also stay up to date on all the latest content and developments.
Download Ryan's FREE 21-day Devotional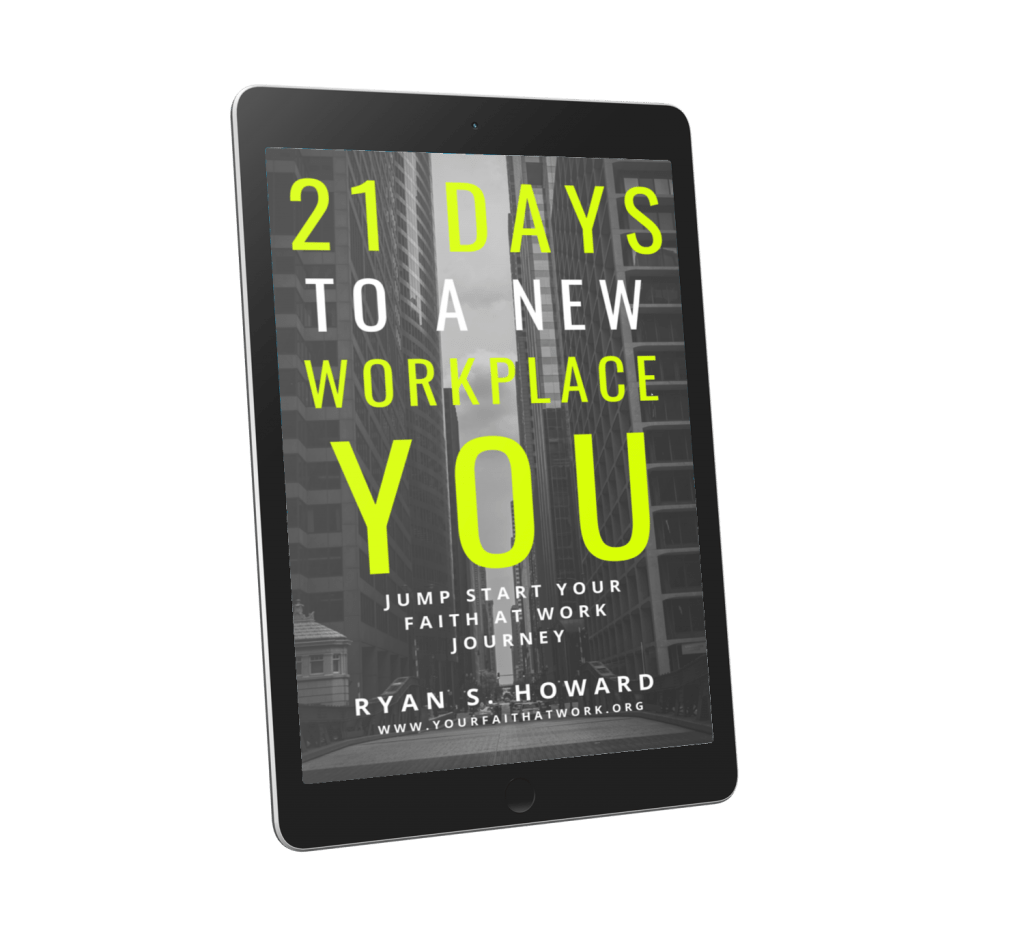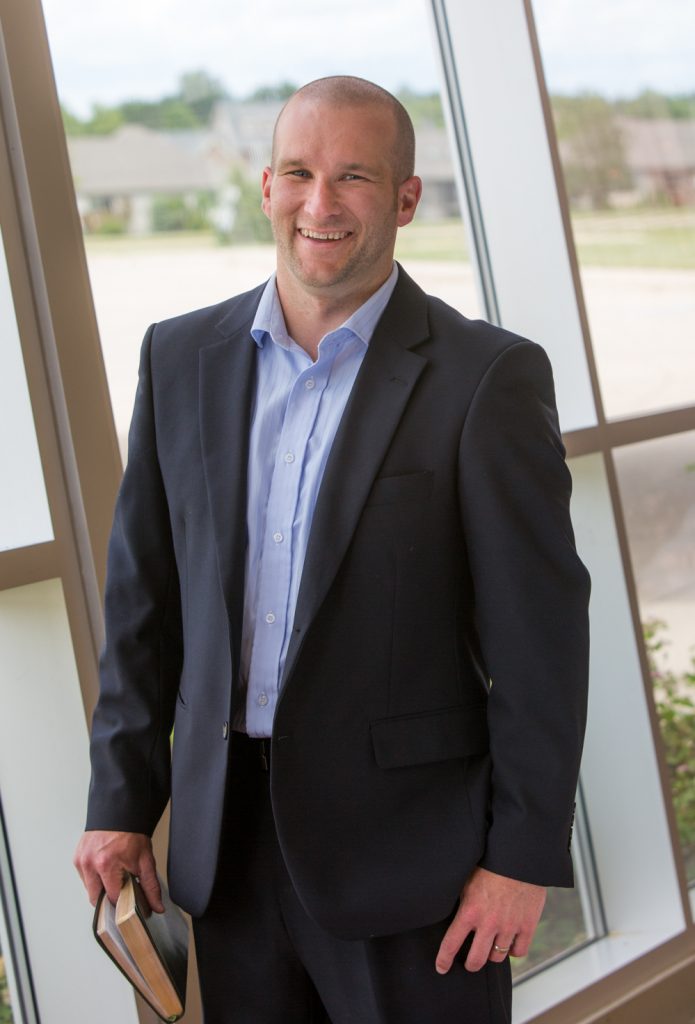 Author, Podcaster, Speaker
I remember it like it was yesterday. I gave my life to Christ and I was immediately transformed and on fire for Jesus. I was in college and as I began to hang around Christians, I began to wonder whether all serious Christ-followers had to radically change their path and become missionaries or go to seminary. Not feeling pulled to either one, I stayed on my path to studying engineering and business. 
Years later, God revealed to me that I was actually called to do the work I was already doing and enjoyed so much. I was ANOINTED FOR WORK. That's right. Empowered by God to do what He created me to do. I learned that having a calling from God is not only for pastors and missionaries. The guilt I had felt for enjoying my work was gone. I could finally really embrace my work and began to more deeply partner with God every day.
As you engage with me you'll get an inside look into how God works through me and how He can work through you. 
The truth is, we have been misled into a completely unbiblical separation of faith and work. We have believed the myth of work being either sacred or secular (of course, there is ungodly work that we must avoid).
In reality, God has a calling on your life. I'm not talking about some superficial way to spiritualize your work. I'm talking about a foundational core aspect of what God created you to do. He created you for impact, influence, excellence and to fulfill your role in advancing His Kingdom by partnering with the Holy Spirit every day. For most of us, that happens in the marketplace.
I'm here to help. I create content, coach and mentor to help people find their place in the Kingdom work God called them to do as Kingdom influencers. No matter what kind of godly work you do, I want to help you become the best at what you do. 
Whether you're called to work and influence in the church, business, education, media, arts & entertainment, family or government & politics, God wants to partner with you. 
You don't have to do it alone – let's get started and not waste another moment of what God wants to use.
Guest & Contributor Posts by Ryan
Are you doing the work of the Lord every day? Or is that something only pastors and missionaries get to do?
Have you ever felt all alone in your walk with Christ? At times, it can certainly feel overwhelming. But what if you standing alone is exactly what God wants to use to accomplish His purpose?
"When I got into a new job, there was someone who was very condescending to me," says Ryan Howard.
Do you ever feel stuck? What should you do about it when you do?
Want to JUMP START your journey? Not sure where to begin?
Schedule a FREE 30 min. DISCOVERY call with Ryan.
Embrace your God-given passion
God created each one of us with passions, interests and desires. They give us clues to what God created us to do. But we need to pursue them His way with purity and righteousness, not for self-centered gain.
Discover your God-given assignments
God created you with a path to walk on. Are you on it? If you're not sure whether you are, I can help. God has prepared great works for you to do, but you must be tuned-in to do them.
Grow your influence & effectiveness
God has given you a territory to influence for His glory and to advance His Kingdom. God's directions to have dominion and multiply didn't stop in the garden with Adam and Eve. It continues with you today … are you ready to step into your God-given assignment?
Reach your God-given potential
God calls us to do everything with excellence and for Him and His glory. With years of experience working with hundreds of companies across more than 20 countries, I want to help you pursue personal development and professional performance in a way that is God-centered and focused on advancing His Kingdom.
Strengthen your identity & mindset
Your mindset and how you see yourself have a massive impact on how you show up every day. I want to help you live with a biblical identity and with a mind that is continually renewed. Join me to learn how to manage your state.