Listen Now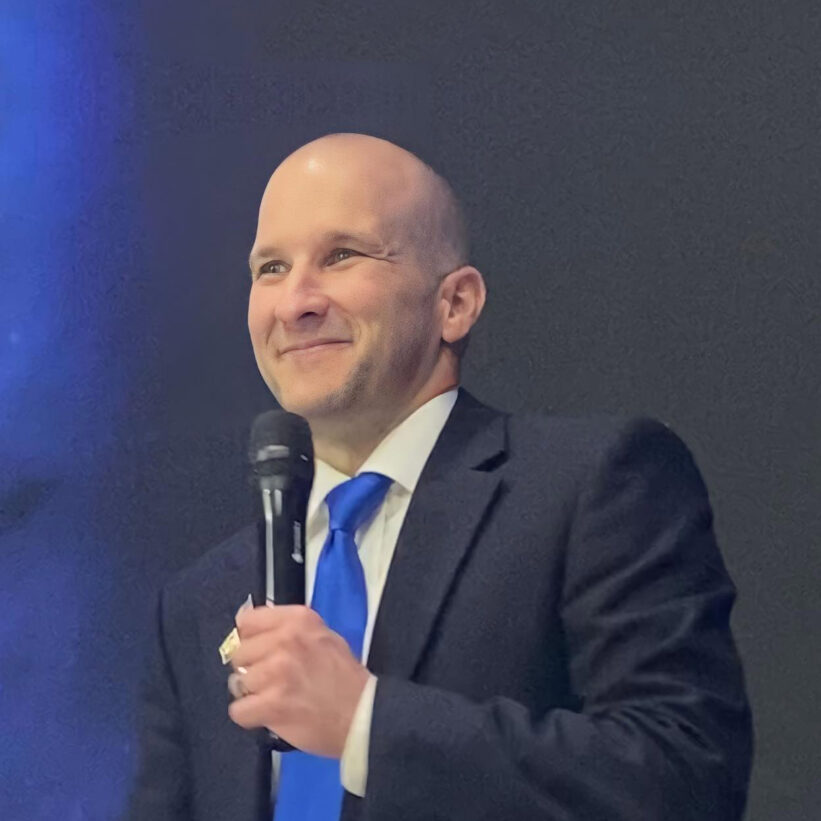 Activate your faith
in every area of
your life!
the cutting edge faith podcast
Take your faith
to the
SIGN UP TODAY
next level!
Jump Start your faith at work journey with this 5-day free video course. Sign up to get started today!

5-day video course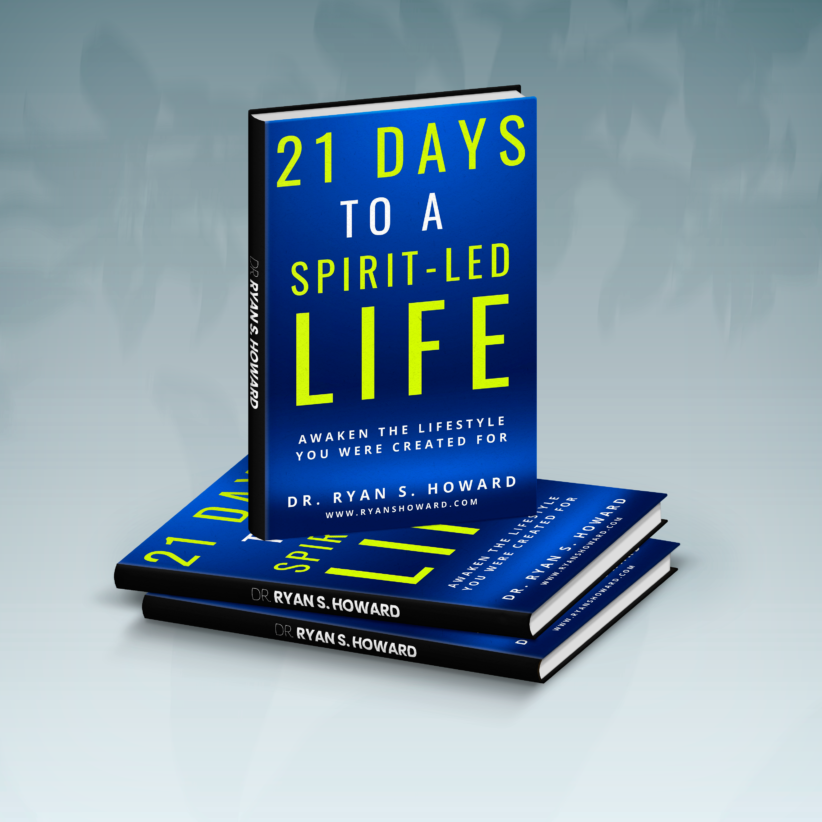 free ebook download
21 Days to a
Spirit-Led Life
Jump start your journey with Ryan's free eBook download. The fully Spirit-led life is closer thank you think.

free ebook download
You were created for influence & impact.​
Where has God appointed you advance
the Kingdom right now?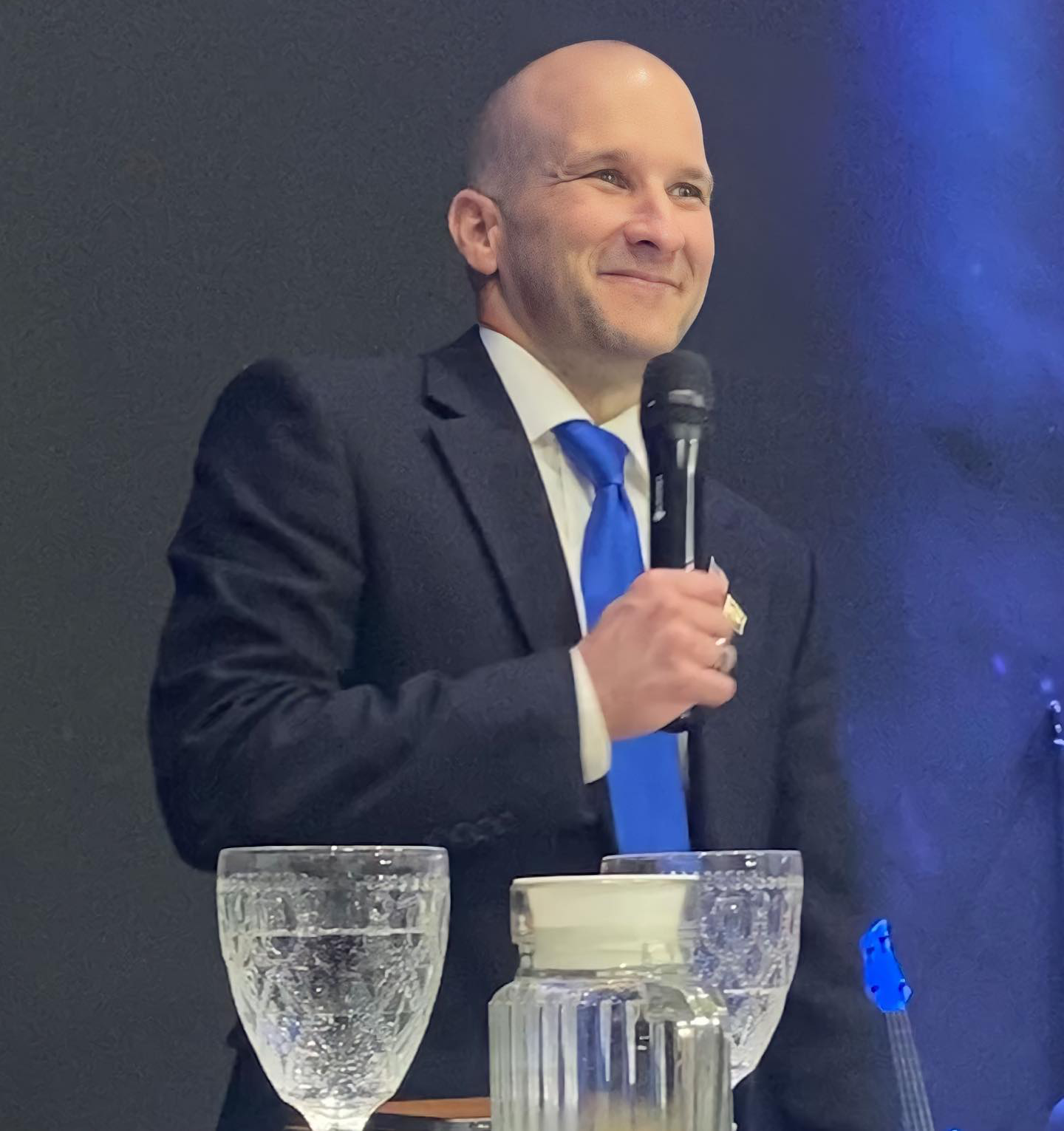 Ryan is the host of Cutting Edge Faith and is passionate about helping Christ-followers equip their faith for everyday life. Ryan works in global procurement and manufacturing and has visited over 20 countries, worked with nearly 200 businesses and coached over 50 leaders. Ryan is a contributor for Charisma Magazine and is the author of 21 Days to a Spirit-Led Life. He holds a Ph.D. in Biblical Studies and has earned degrees in engineering and business. Ryan lives in Iowa with his wife Bruna and their son John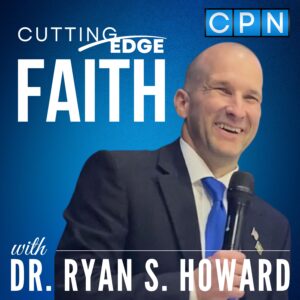 Learn the truth behind the headlines and get equipped to live out your faith in the cultural chaos of today.
Download Ryan's FREE 21-day Devotional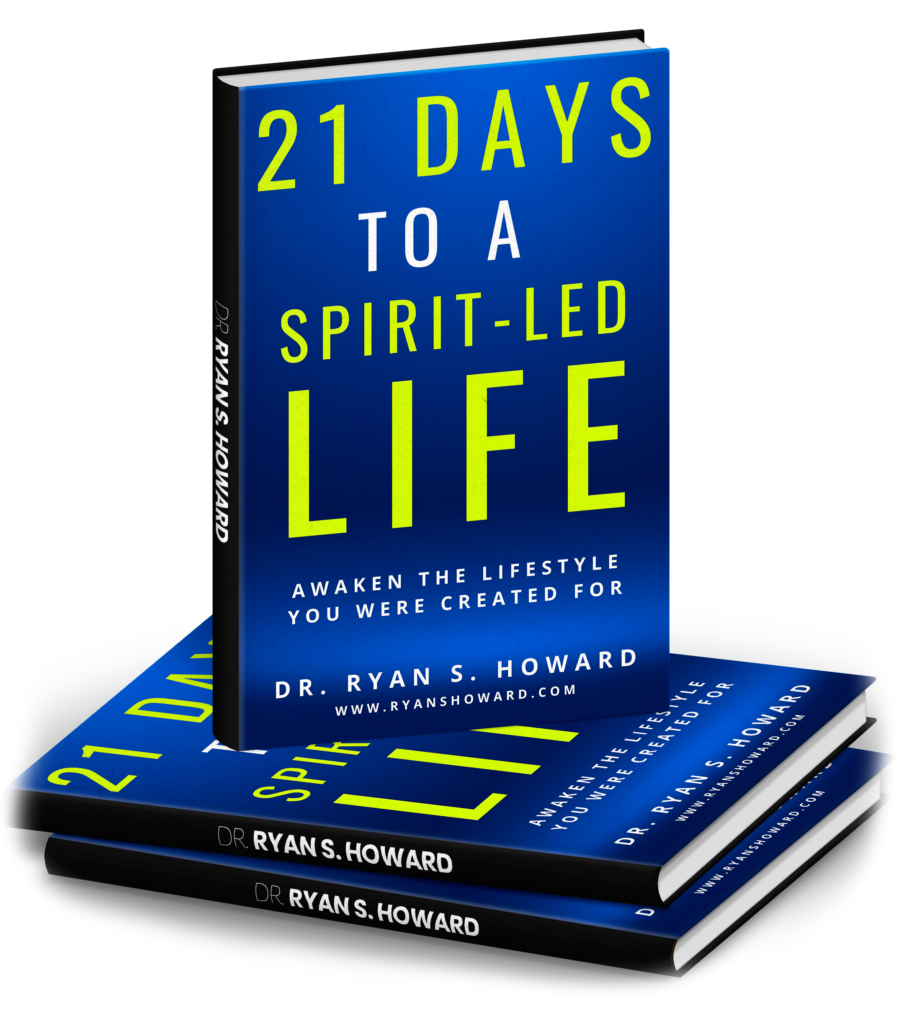 Sign up for weekly motivation, insights and information. You'll also stay up to date on all the latest content and developments.