Activate your faith with
THE CUTTING EDGE FAITH PODCAST
Listen Now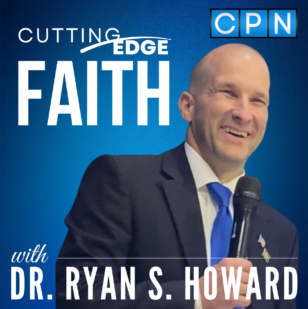 01
take your faith to the next level
5 day video course with ryan howard
Sign Up Today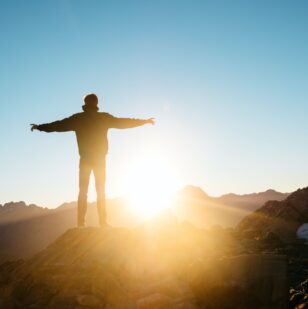 02
Jump start your journey with Ryan's free eBook
21 days to a Spirit-Led Life
Download For Free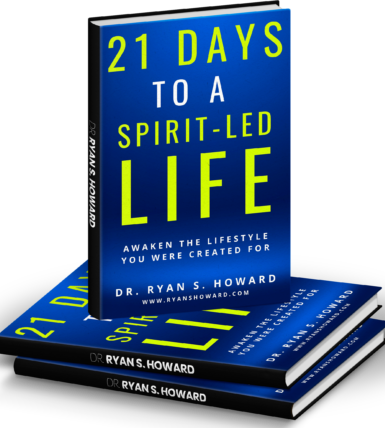 03
Where has God appointed you advance
the Kingdom right now?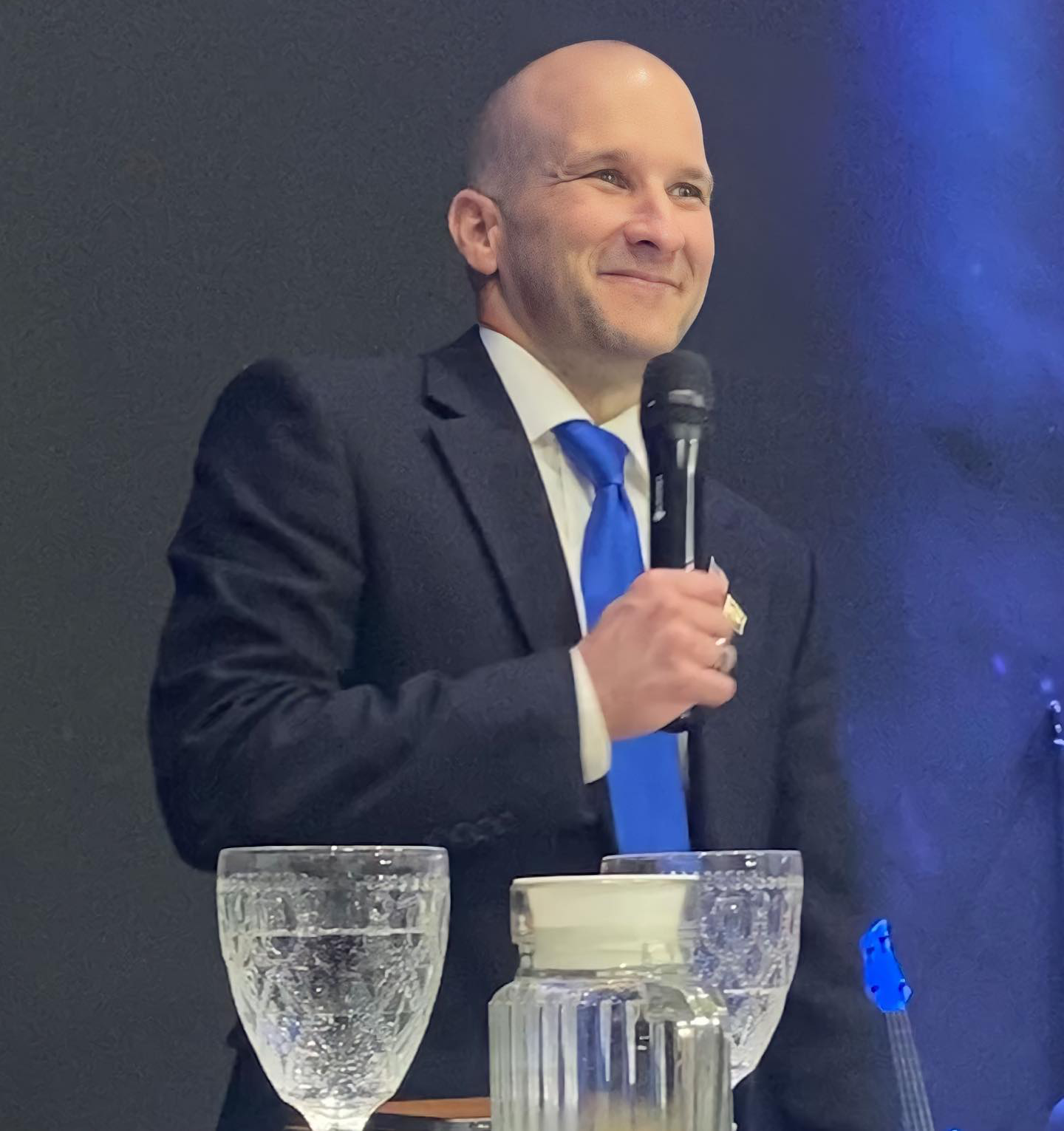 Ryan S. Howard, Ph.D., is the founder of Your Faith At Work, a ministry that helps Christian professionals transform the way they live and work every day. Ryan has a passion for helping people discover how their work fits into God's plan.
Download Ryan's FREE
21-day Devotional
Sign up for weekly motivation, insights and information. You'll also stay up to date on all the latest content and developments.